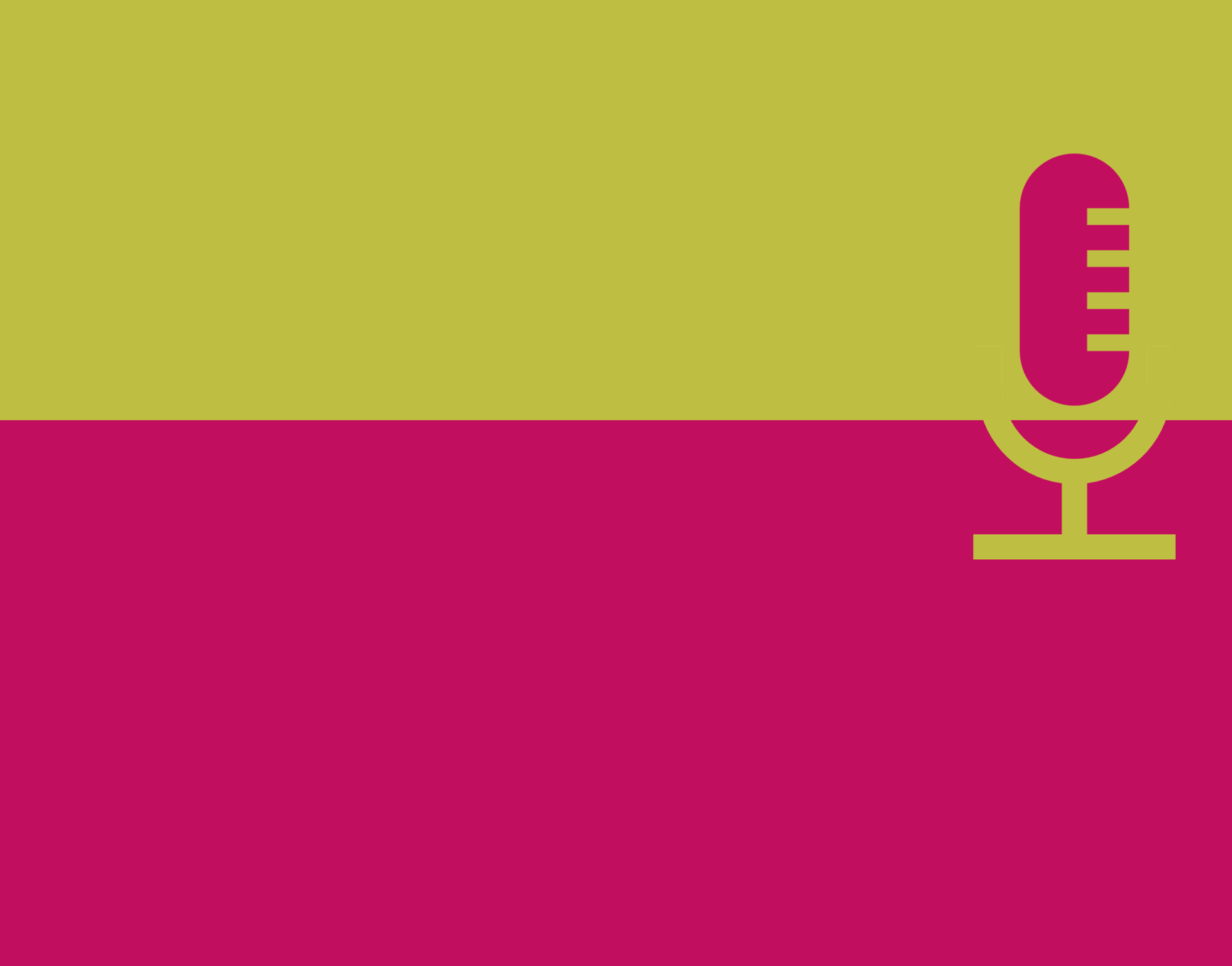 Neuroscience that's bringing new answers and direction to how we grow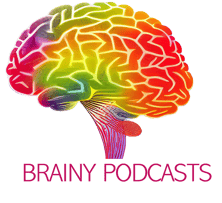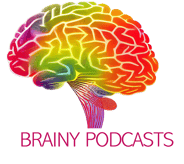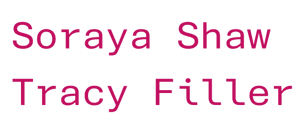 What You've Been Saying...
We think we are onto something!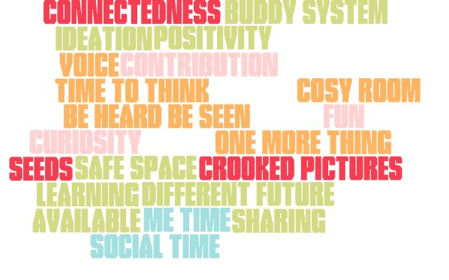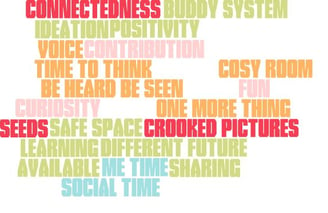 EPISODE SIX What Makes a Positive Creative Environment?
In our last episode of this series, we are going to explore what makes a conducive environment to create and innovate.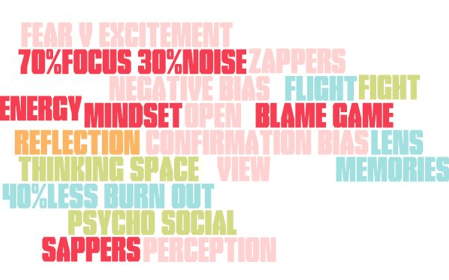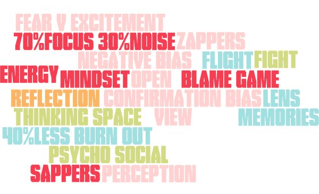 EPISODE FIVE What Blocks our Creativity?
Discussing the impact of stress, time pressures and limiting beliefs on our creativity and innovation potential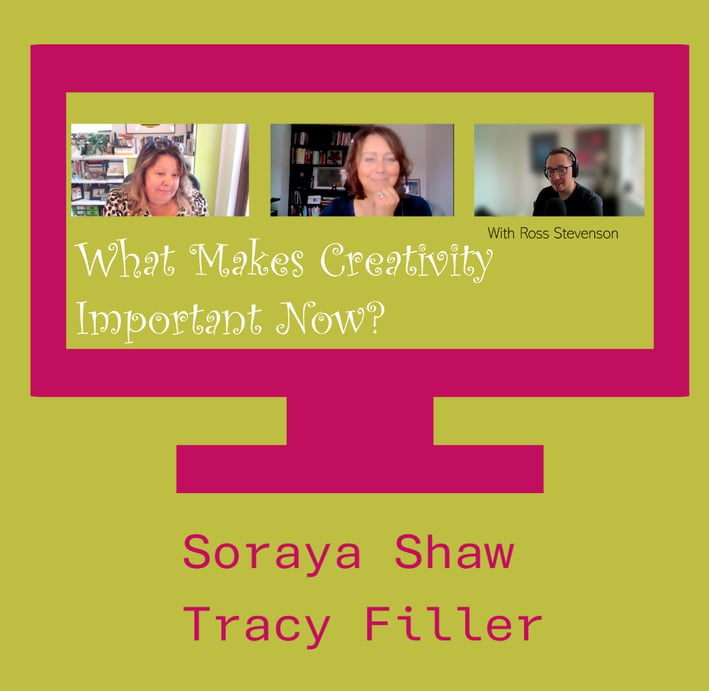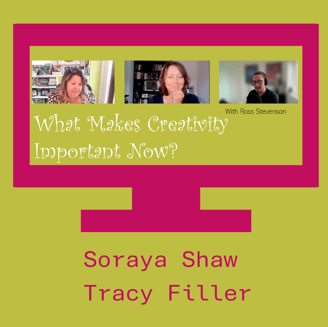 Welcome to BRAINY PODCASTS the brainchild of Soraya Shaw & Tracy Filler. Soraya and Tracy are connected by their passion for understanding what makes people tick, or as Ruby Wax describes it "what's going on with our 'mother ship"?